Nunna Notebooks
I'm a sucker for stationary and when I saw one of my friends had picked up a Nuuna notebook I knew I would have to check them out. So I picked up a couple to try over the next few months.
Handcrafted in Germany, these premium notebooks have a bunch of interesting features. I really like the light grey dot grid and the coloured edges (the grey notebook has this really nice mirrored effect).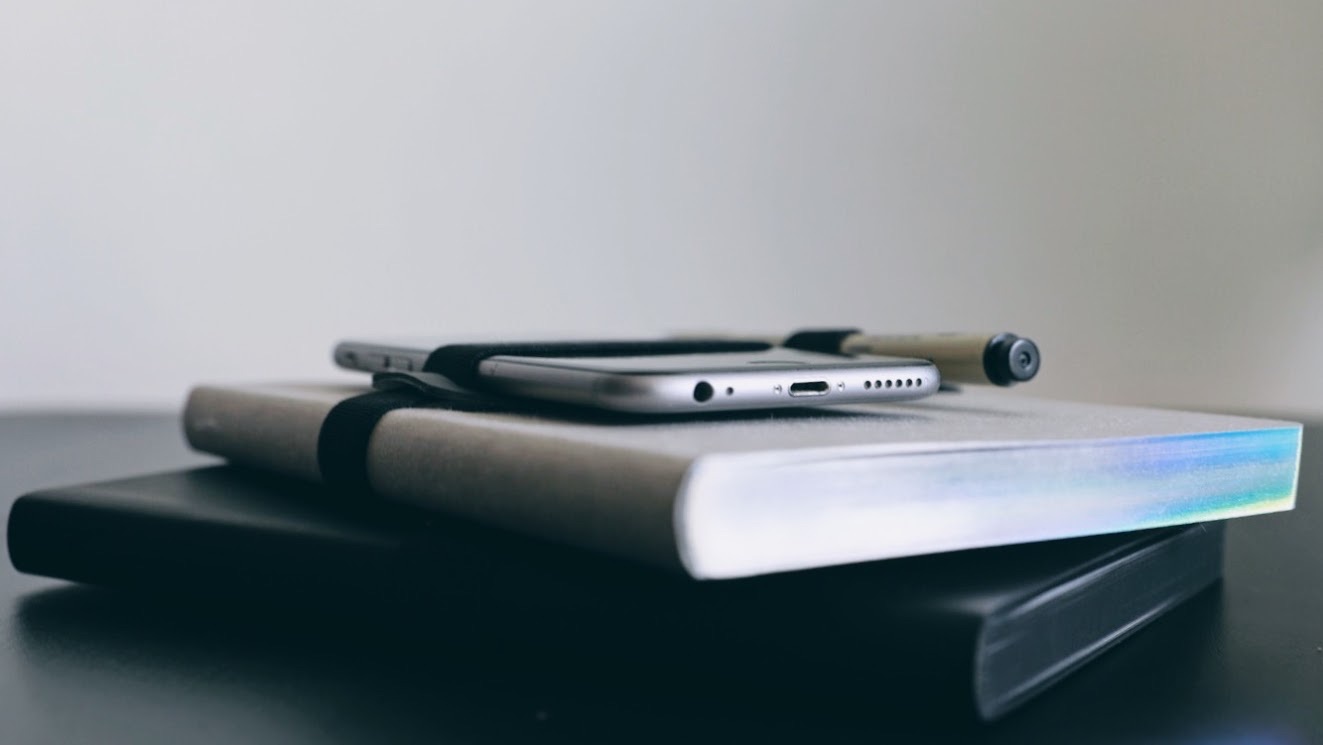 Overall, these feel high quality and seem to inspire me to want to draw and write in them - what more can you ask for?
If you have tried them or know of something even better - let me know on Twitter.