Nuuna notebooks
6 year(s) ago
I'm a sucker for stationary and when I saw one of my friends had picked up a Nuuna notebook I knew I would have to check them out. So I picked up a couple to try over the next few months.
Handcrafted in Germany, these premium notebooks have a bunch of interesting features. The light grey dot grid helps me write in straight lines or wireframe things quickly without getting in the way of feeling like it's part of what I'm creating.
The grey notebook has beautiful iridescent edging that looks great as well, although the first set I got was damaged on delivery - they were quick to send out a replacement for free and let me keep the old one which felt like the best outcome as a customer (and now I'll buy more).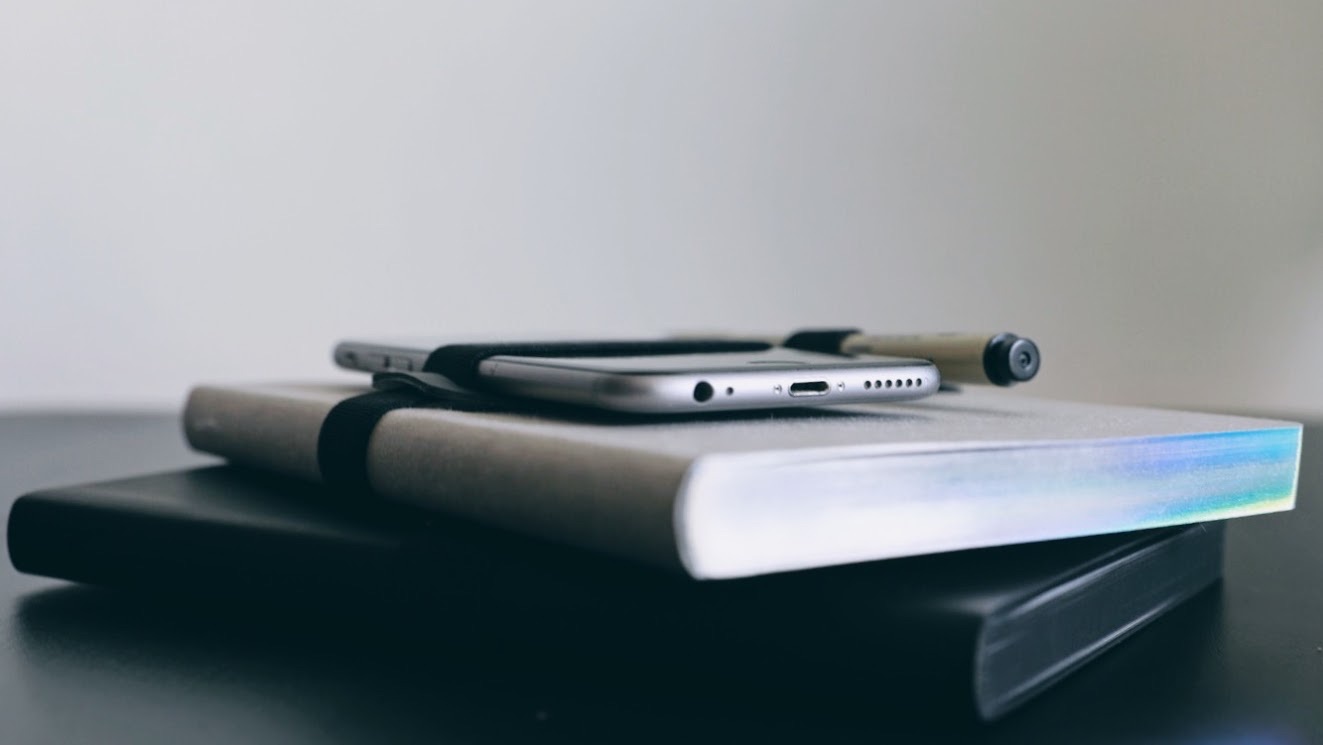 Overall, these feel high quality, and the beautiful form seems to inspire me to want to draw and spend more time exploring design ideas through sketching - what else can you ask for in a notebook?
If you have tried them or know of something even better - let me know on Twitter.